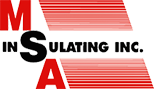 Address
136 - 30722 Marshall Road
Abbotsford, BC V2T 0H9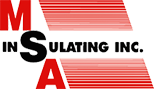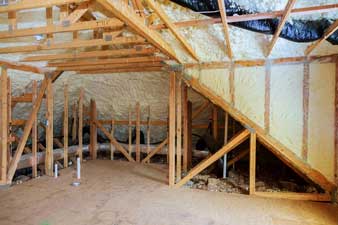 Complete new detached and multifamily home insulation including:
batts and poly
blow in attic insulation
rigid application
fire-stopping
spray foam application
and more.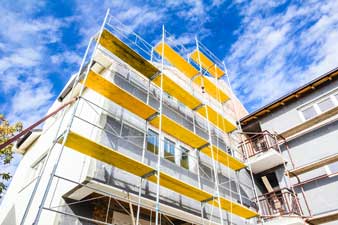 Commercial insulation packages including
batts and poly
spray foam applications
fire-stopping systems
blown insulation application
rigid application
and more.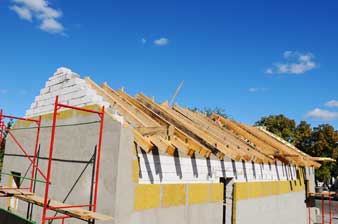 Agricultural insulation package including
batts and poly
blown in attic

Blown wall systems using WallBar

and more.
For more than 30 years MSA Insulating has been known in the Fraser Valley for its expertise and service in the insulation business. Family owned and professionally managed, we have the people, expertise, equipment and contacts to cover all of your insulation needs. Residential, commercial or agricultural, new builds or retrofits, we are here to offer you timely, high quality service with integrity.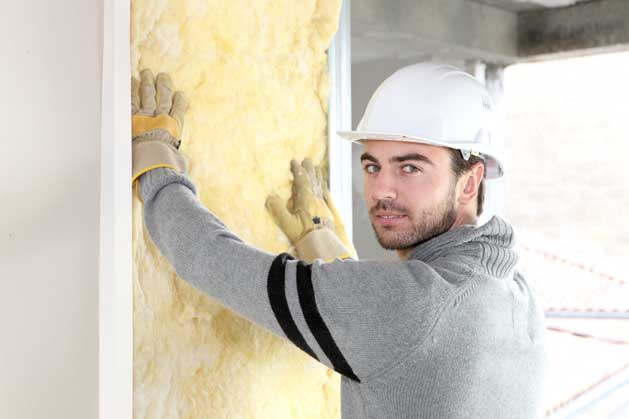 WE HAVE OVER 30 YEAR'S OF EXPERIENCE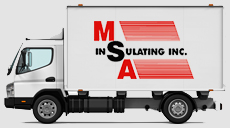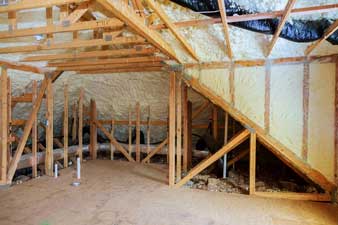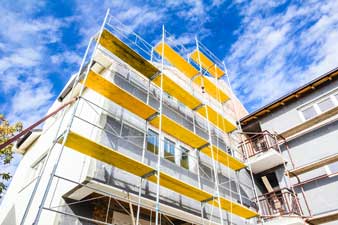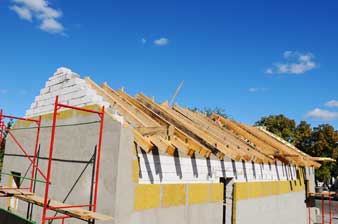 MSA Insulating provides a wide variety of insulating and renovation services. Our team is highly skilled, friendly and knowledgeable.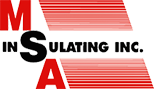 For all your residential and commercial insulation needs.
It does not matter what type of insulation product or service you are looking for. We are fully experienced in all forms of insulation: Whether you want Fibreglass or Rigid insulation, looking to insulate an attic or a Garage Door, or are looking for sound-proof insulation for an office, suite or bedroom we can help.  MSA Insulating services much of the Fraser Valley including:
• Abbotsford
• Langley
• Surrey
• Chilliwack
There is no need to contact any other insulation companies in the area. That is because MSA does it all! We have over 30 years of practical experience in the insulating industry and we know there are very few firms that truly understand our local climate and how it affects the comfort in your home, office, condo or apartment than the experienced technicians here at MSA Insulating.
If you still aren't convinced (although we think by now you are) feel free to click through our site and visit our About Us page. Then, head over to our Services page to see the different services we offer to all our insulation clients in the area. If you still aren't sure what type of insulation you need, don't worry! We are here to help. Simply call us at (604) 856-3919 or click on the Contact Us link above