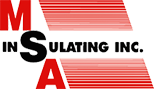 Address
136 - 30722 Marshall Road
Abbotsford, BC V2T 0H9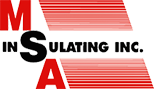 For more than 30 years MSA Insulating has been known in the Fraser Valley for its expertise and service in the insulation business. Family owned and professionally managed, we have the people, expertise, equipment and contacts to cover all of your insulation needs. Residential, commercial or agricultural, new builds or retrofits, we are here to offer you timely, high quality service with integrity.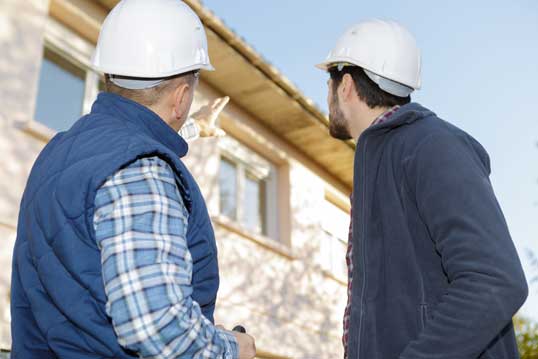 Get Your Free Quote Today!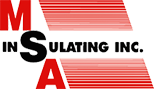 For all your residential and commercial insulation needs.