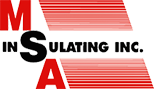 Address
136 - 30722 Marshall Road
Abbotsford, BC V2T 0H9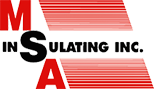 MSA Insulating is on your side to work with you in navigating the BC Building Code, to assist you in providing more information about the Provincial and Federal government rebates, and most importantly, to add value to your home, one of your most valuable investments.
Our insulating services include the insulation of Single Family Homes, Multi Family Homes, Shop, Commercial Office, Warehouse, Barn, New Builds, Renovations, and Home Upgrades. 
Fiberglass Batts – Rockwool Batts – Blow In Attic – Spray Foam Polyurethane – Rigid Board – Wallbar and Weathershield Cellulose – Firestopping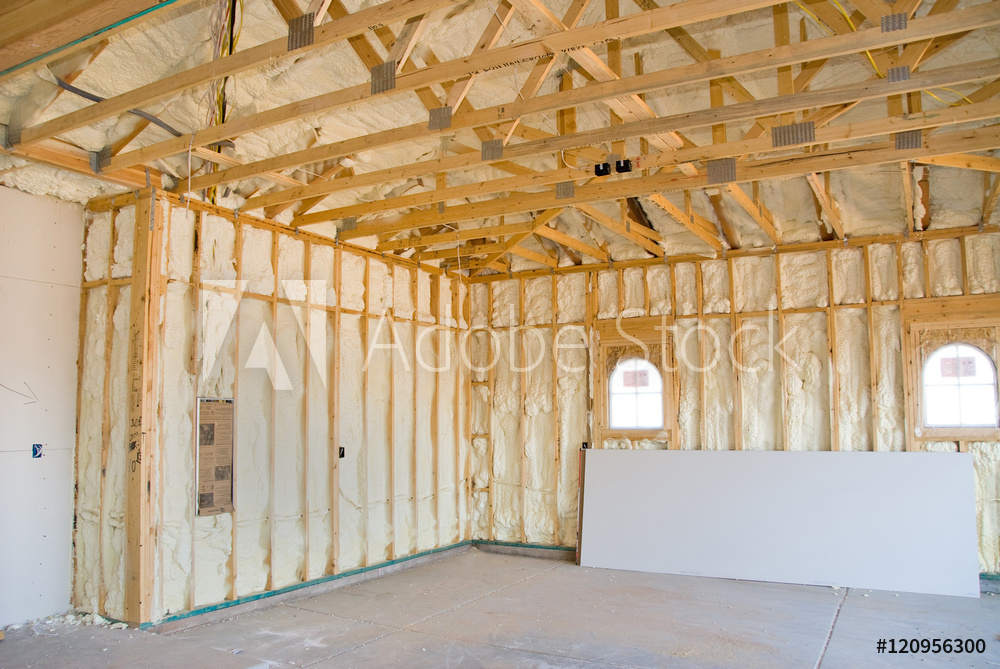 We offer batt insulation for all our clients involved in various projects such as: new detached and multifamily homes, commercial buildings, and agricultural projects. Contact us to find out more.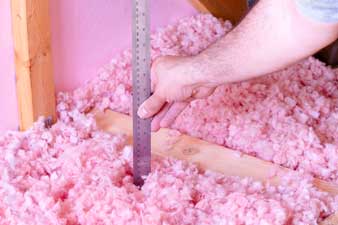 Our blown in insulation product works great for attics, but also has applications in commercial buildings as well as agricultural projects.  If you aren't sure where to use our blown in insulation contact us.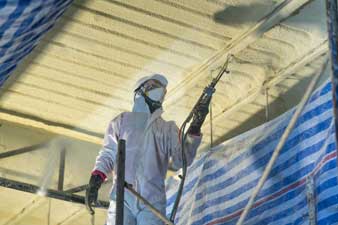 Spray Polyurethane Foam has become a popular and economical insulation choice because of it's insulating properties.  Use it in your new or existing home, or your office or other commercial building.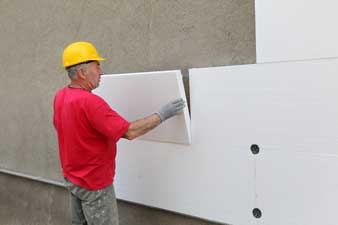 Rigid Styrofoam insulation can also used for many projects.  From new or existing home construction to commercial applications and more.  Contact us today if this type of insulation is your preference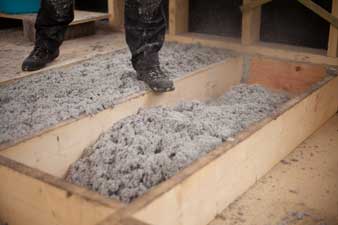 Cellulose insulation offers great value as well as being flame resistant, pest resistant and mould resistant.  It's also largely comprised of recycled materials which is great for the environment.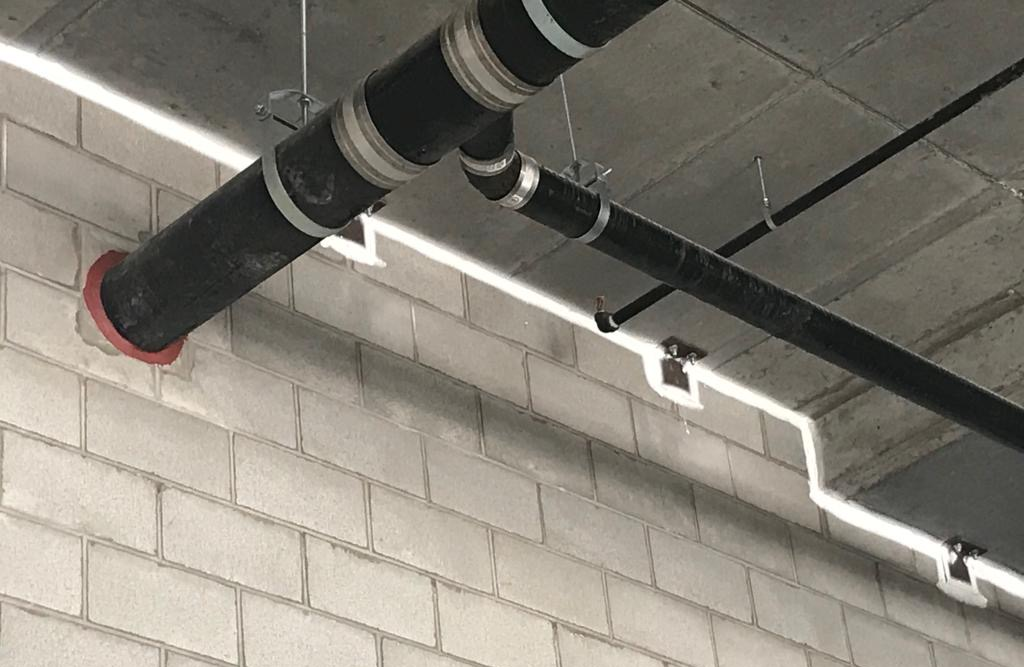 There are insulation products which not only help control the temperature of your home but are also fire resistant.  Contact us to find out which of our many insulation products can help with fire.
Complete new detached and multifamily home insulation including
batts and poly
blow in attic insulation
rigid application
fire-stopping
spray foam application
and more.
Commercial insulation packages including
batts and poly
spray foam applications
fire-stopping systems
blown insulation application
rigid application
and more.
Agricultural insulation package including
batts and poly
blown in attic
wall bar application
and more.
We also do renovation projects and attic upgrades. Call us for more details!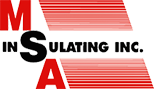 For all your residential and commercial insulation needs.
Before you work with any other insulating company in the Fraser Valley be sure to give us a call.  With over 30 years experience in the insulation industry there are few other firms out there with the level of knowledge of our technicians.  We fully understand how the local weather and climate can affect the comfort of your home or office.  Call the best insulating firm first – MSA Insulating.